Raptor survey, Long Beach Peninsula, September 26. The survey group included five Wisconsinites, yours truly, and Peninsula resident Kelly Rupp.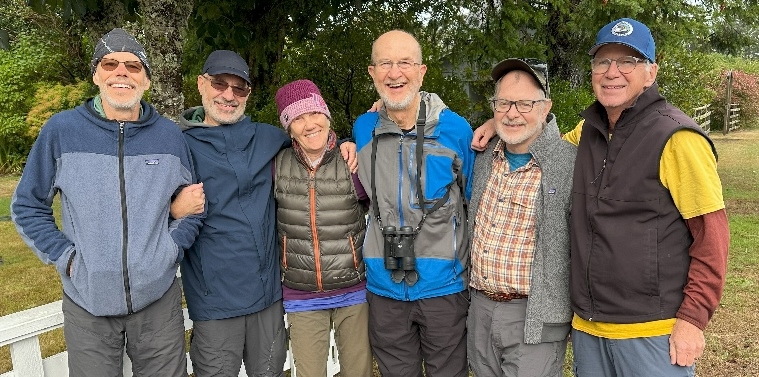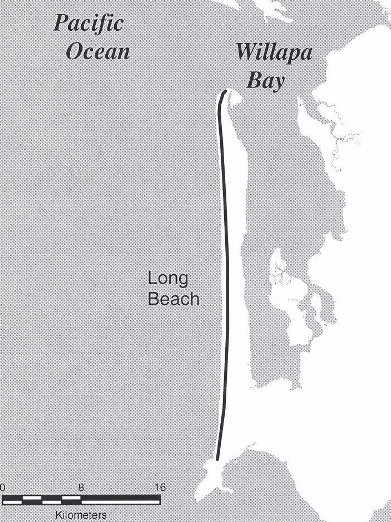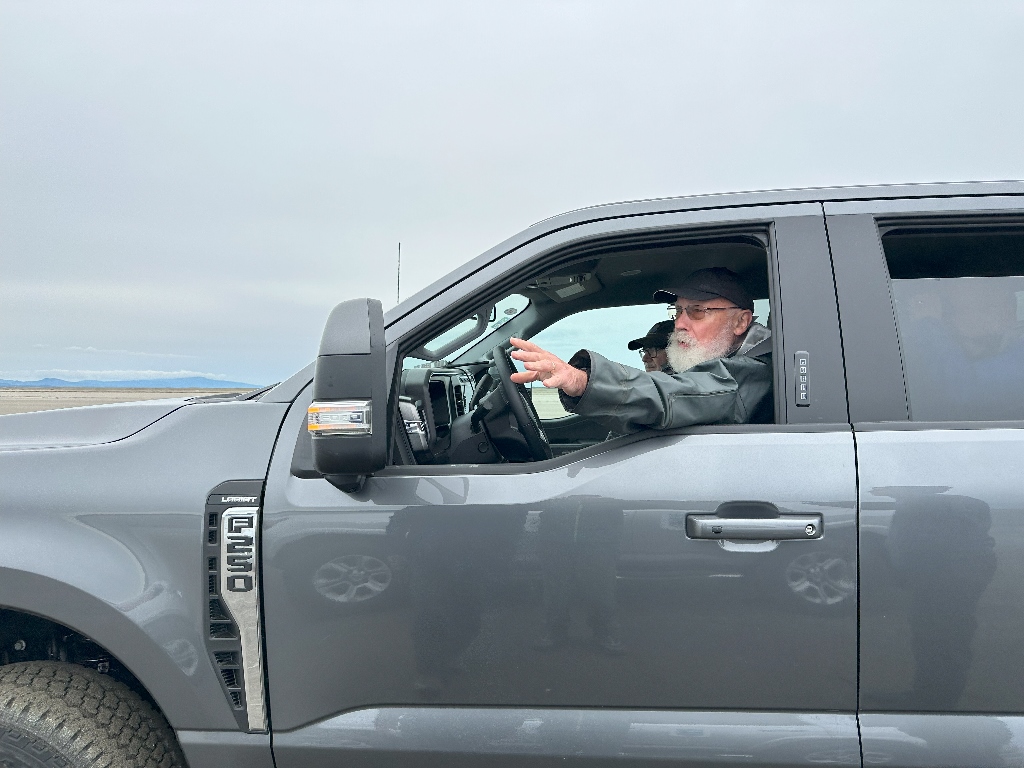 We recorded 17 raptors in all, including eight Turkey Vultures, four Bald Eagles, three Northern Harriers and two Peregrine Falcons.
As we traveled up the beach we ran into Russ Lewis at the north end. As a volunteer for the US Fish and Widlife Service, Russ collects trash that's washed ashore. He covers the northernmost 8 miles of the Peninsula, and has been at it since 2012.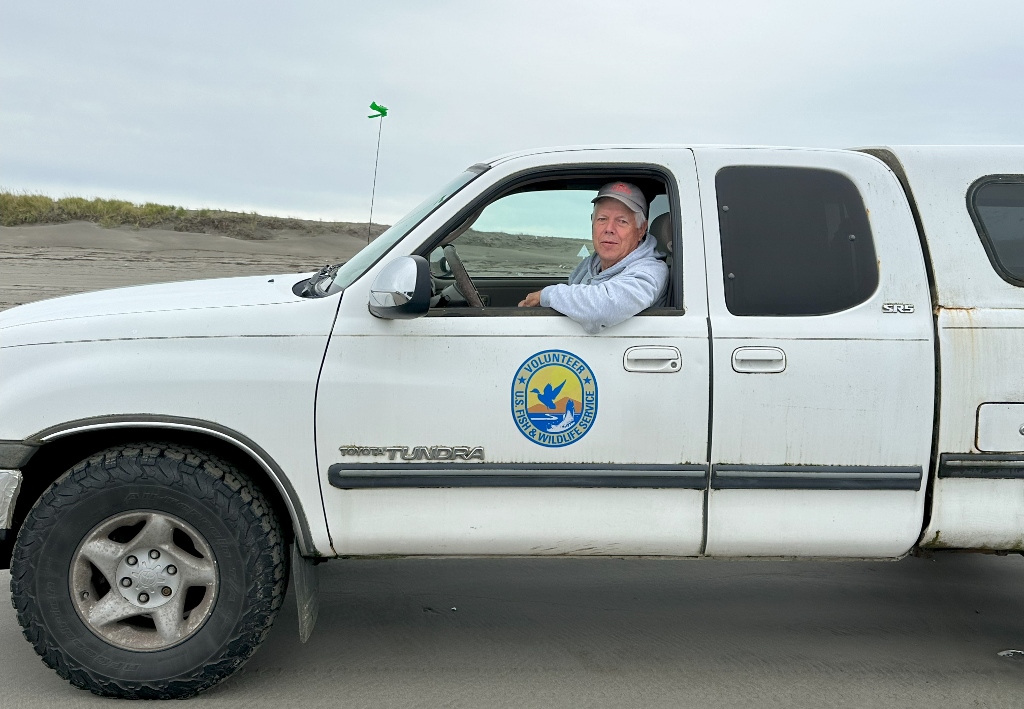 Russ took time to talk with us about his efforts. Every year he hauls about 6 tons of trash off his section of the Peninsula. Trash pickup along southern 17 miles is covered by Grassroots Garbage Gang, a Peninsula-based non-profit.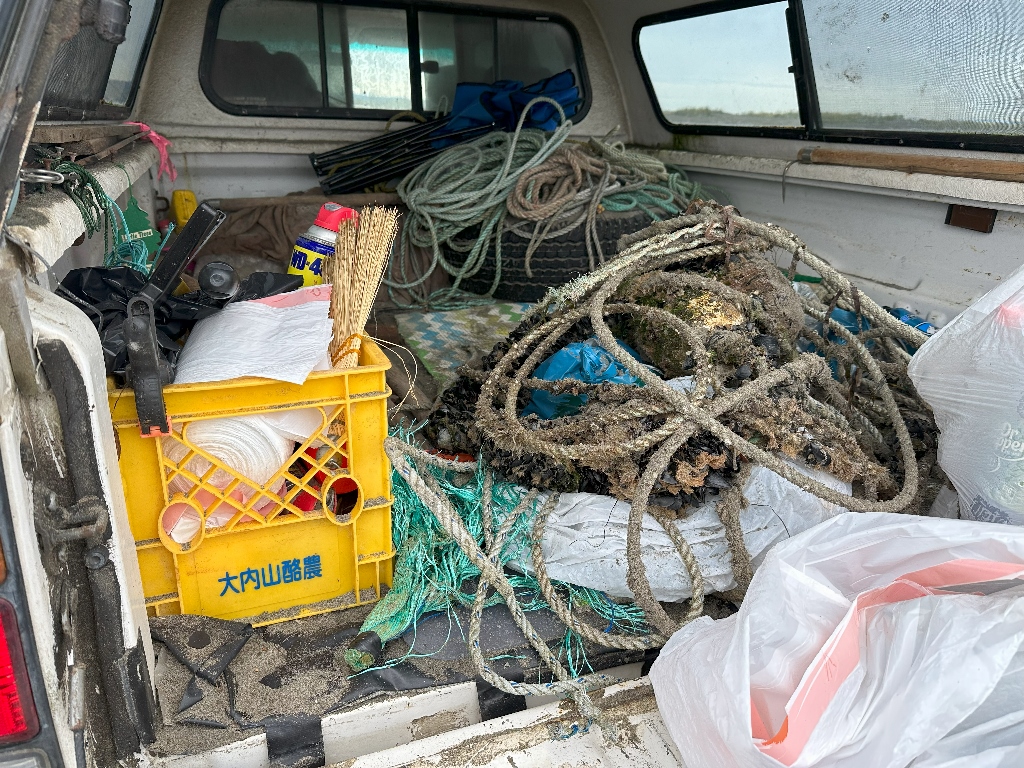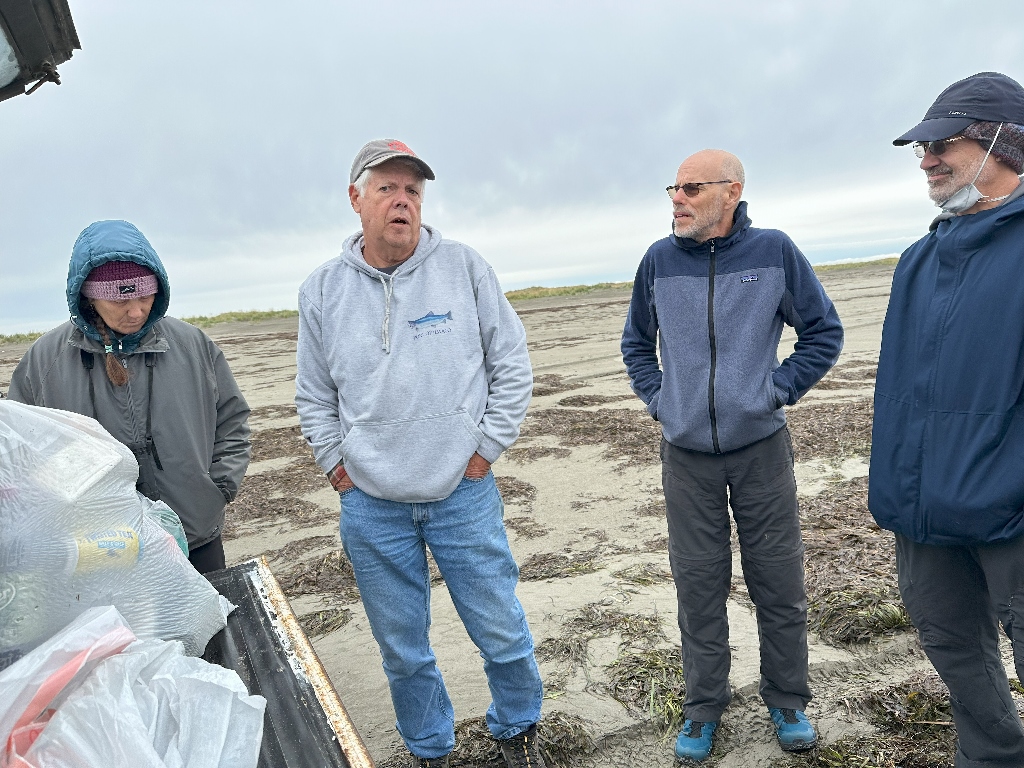 Russ writes a report with photos and narrative on each of his trips out. With Russ's permission, I share a few photos and writing from the report he filed from the day we met.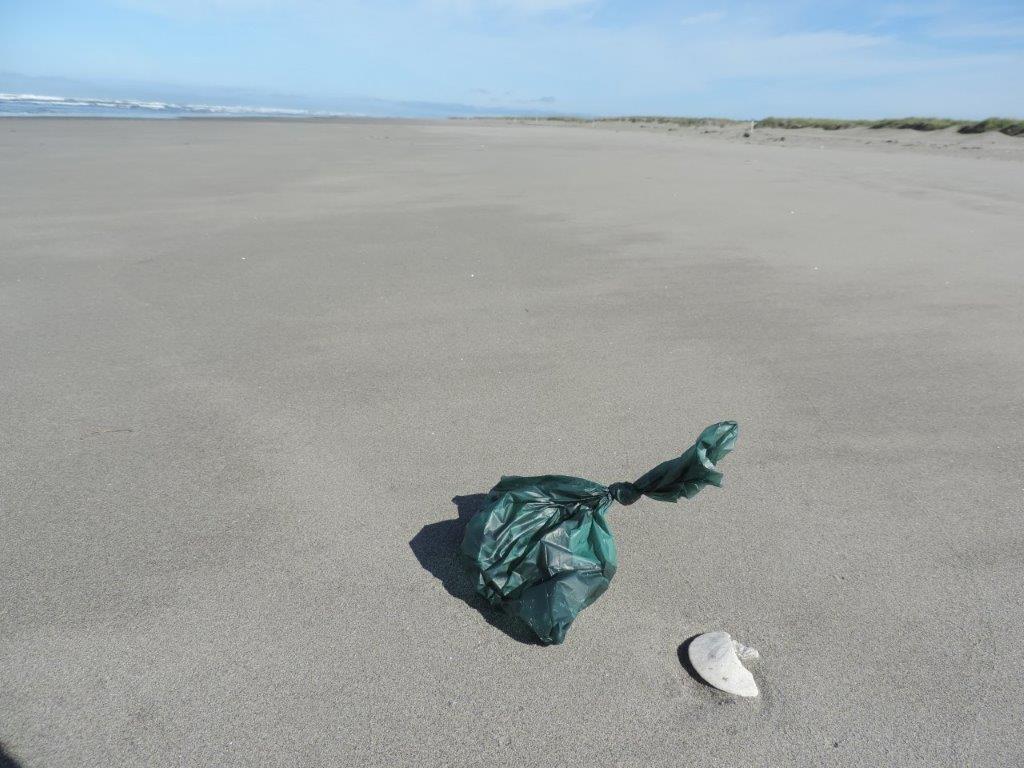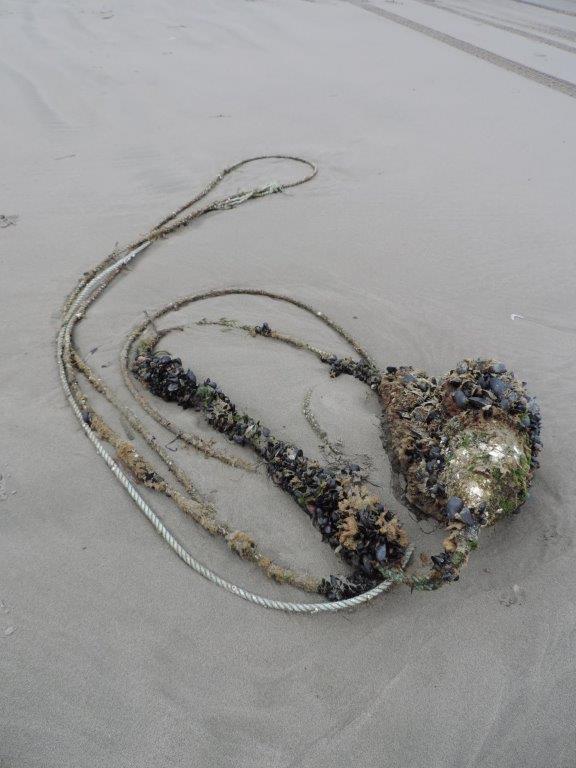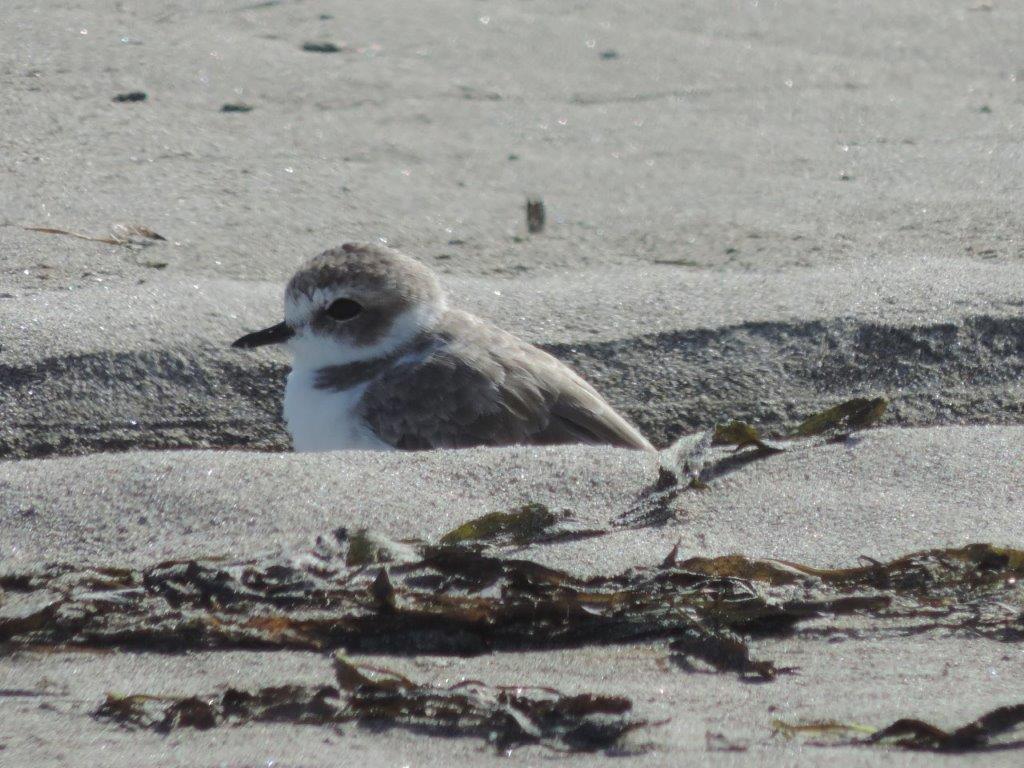 If you'd like to be on the list of people receiving Russ's reports by email, send me an email (danvarland@coastalraptors.com), and I'll forward you his most current report. With that, you'll be able to register to receive the reports yourself.