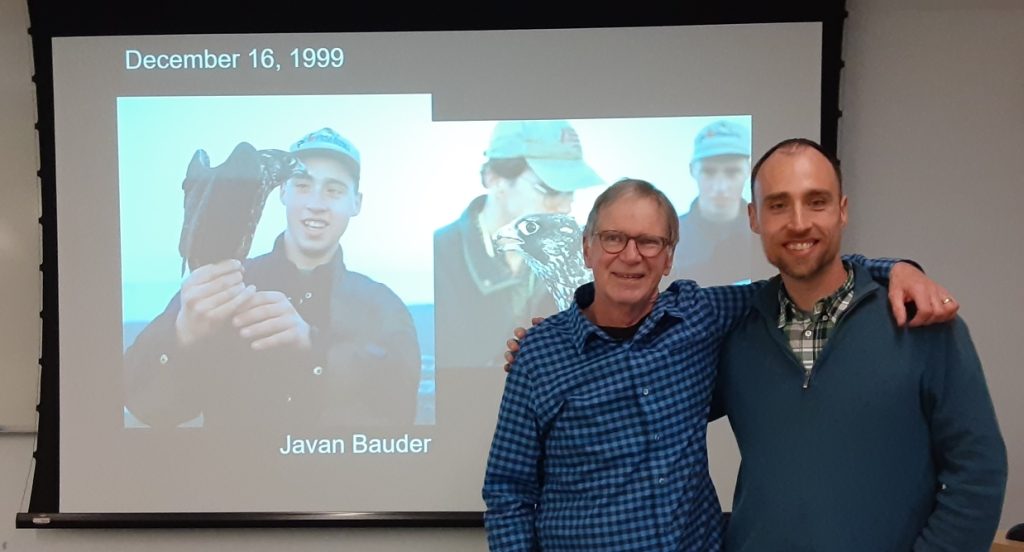 My wife Sue and I spent the last week of February in Tucson, Arizona. A highlight of that visit for me was presenting a seminar at the University of Arizona's school of natural resources, the title of which was Reflections on a Career in Wildlife Science and Conservation – 30 Years and Counting. I was introduced by Dr. Javan Bauder, Assistant Unit Leader at the Arizona Cooperative Fish and Wildlife Research Unit. It is a privilege to have been the first to mentor Javan along his path to a career in wildlife science.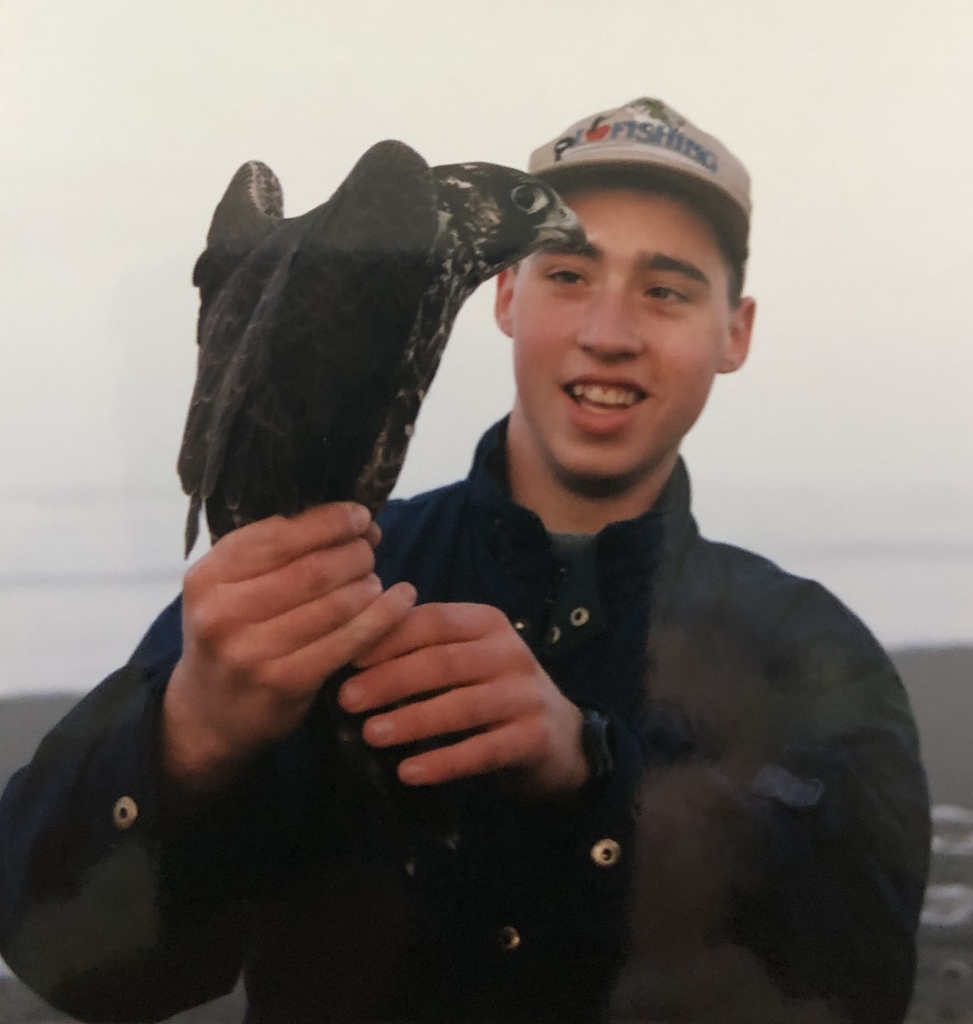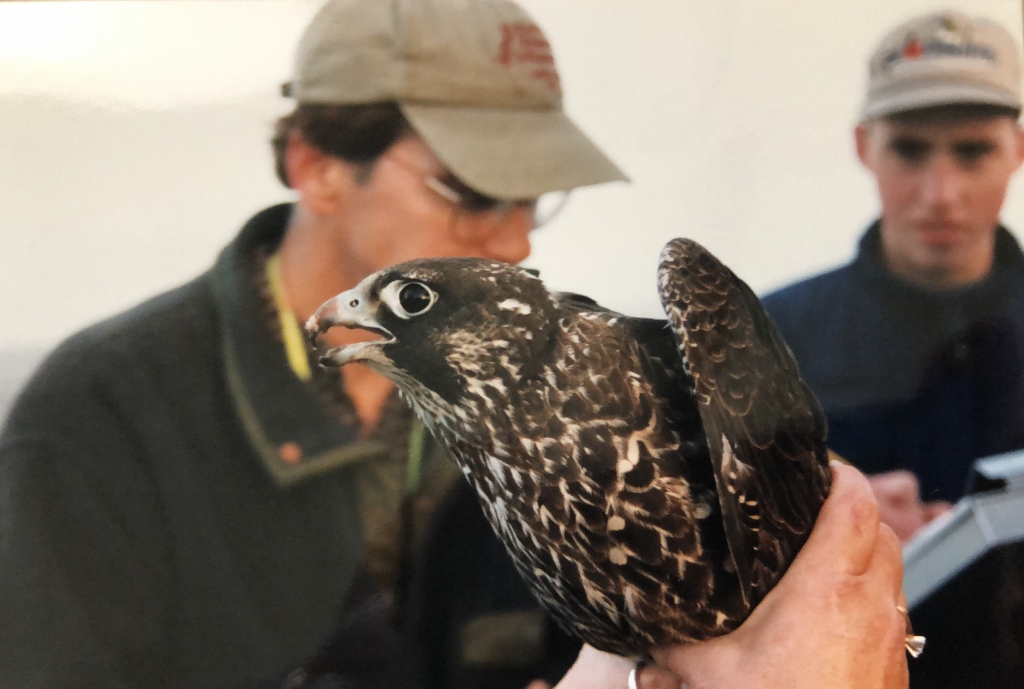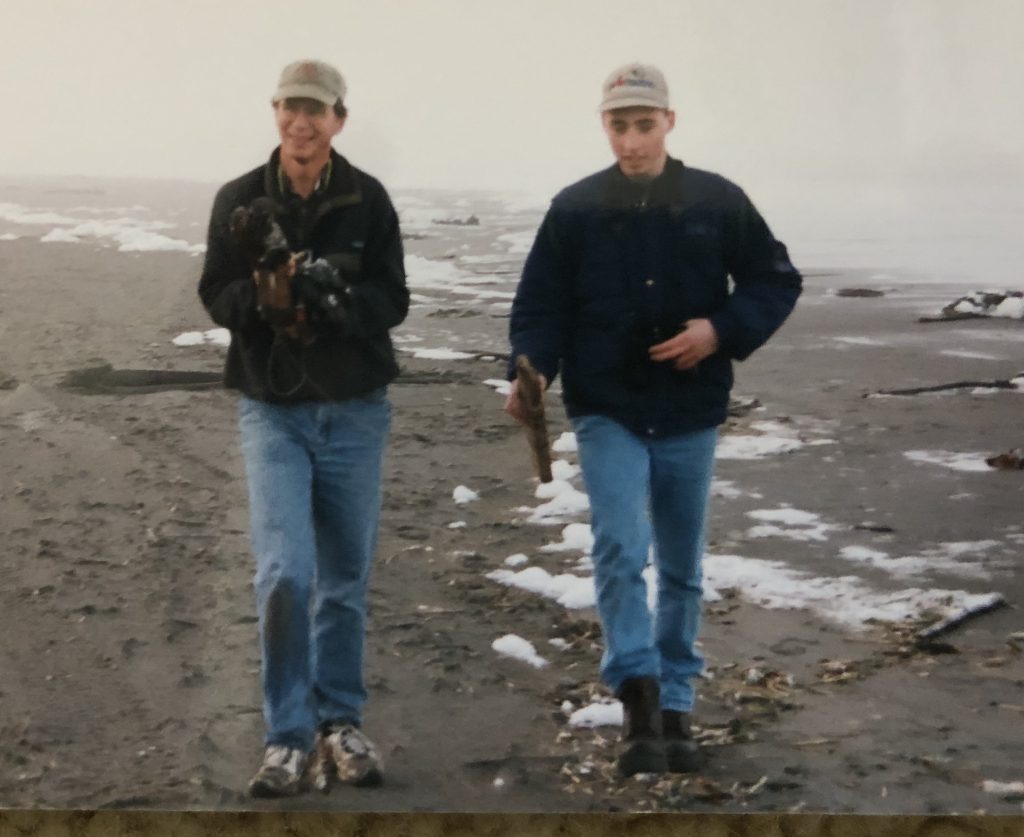 I've followed Javan's life path for 20 years. It was great for my wife and me to spend time with him on campus and with his wife and kids in Tucson.
Here is a link to the seminar I gave during my visit. I sent the link to long time Coastal Raptors volunteer and friend Mary Kay Kenney. She wrote the following to me afterwards.
Hi Dan- Thank you so much for sharing the link! I'm sure you had fun putting this presentation together! It was a very nice mix of "how I got here" anecdotes with some interesting science/results and, of course, great photos.