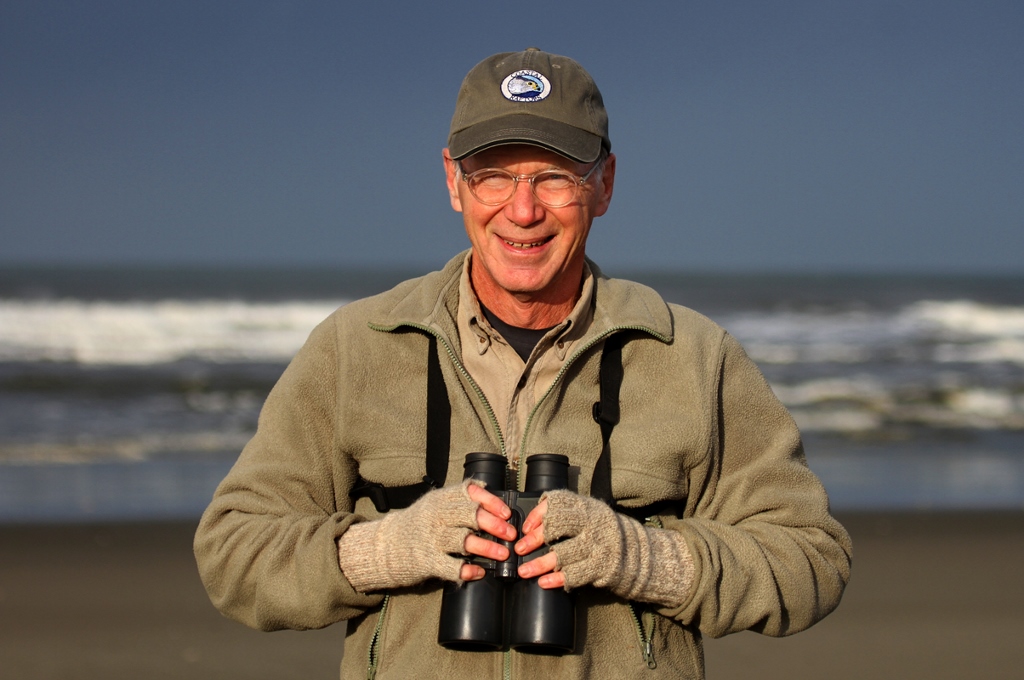 Welcome all raptor fans to Bird Man Dan's Blog! Thanks for joining me on my adventures, study, and love of raptors. You have found your way to the first blog post of the newly re-launched Coastal Raptors website, now powered by WordPress 2022. Today, I want to tell the story of just how our re-designed website came into being.
I'll begin with a little background about Coastal Raptors' original website. Thanks to the technical know-how of volunteer web manager Mark Schult, coastalraptors.com initially launched in 2005. Our site operated smoothly for fifteen years reaching raptor enthusiasts around the globe and allowing us to share Coastal Raptors research projects, notes from field adventures, and stories of our volunteers and favorite raptors. Unfortunately, by 2020, problems uploading text and photos cropped up, and by May of 2021, we discovered that we were no longer able to upload any new information to the site. This meant no more sharing field adventures in Notes from the Field, something I love and had done faithfully since the website's inception.
It turned out that the host of our website, GoDaddy, had stopped updating the underlying content management system for our site. This forced us to change systems. We decided to go with WordPress, the most popular management system in operation today. Longtime Coastal Raptors volunteer and current board president, Dale Larson, graciously offered to design the new Coastal Raptors website using WordPress.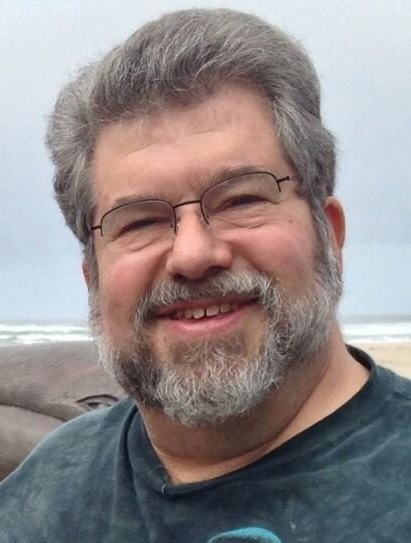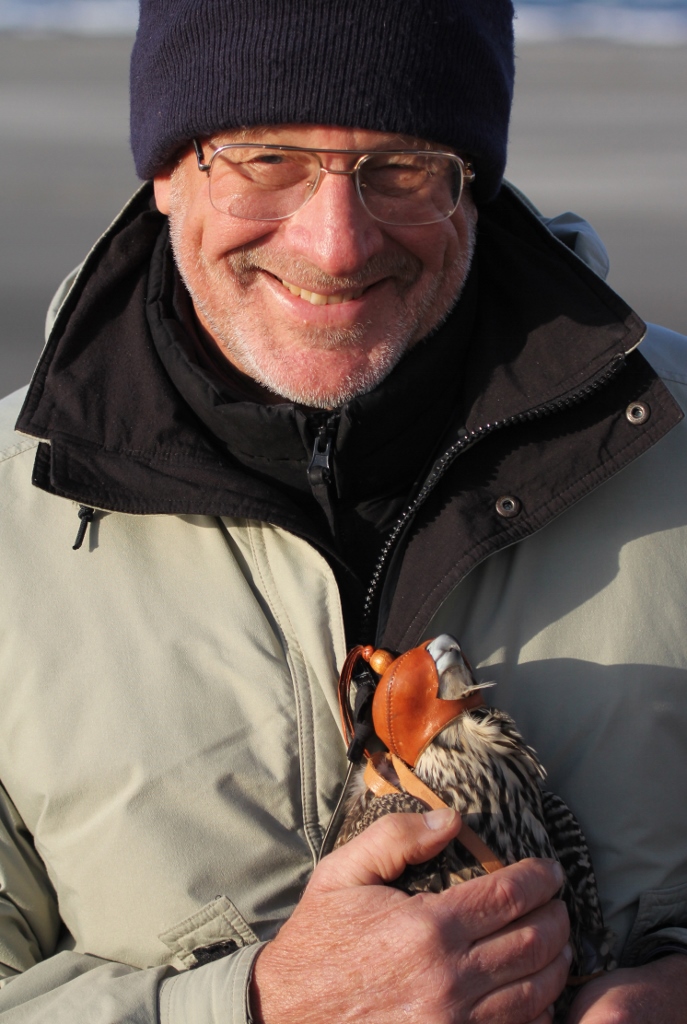 Now, a little bit of WordPress history. WordPress launched as a website publisher in 2003, and, in the years since, has undergone many updates, most recently with the release of WordPress Twenty Twenty-Two. The new version marks the unveiling of their "Full Site Editing"; this allows users like me great flexibility and opportunities for site customization.
WordPress assigned staff member Kjell Reigstad the task of developing a theme for WordPress Twenty Twenty-Two. Themes dictate the all-important look, color and style of a website. As Kjell started into his assignment, he took inspiration from birds eating at the feeder outside his family's kitchen window. The list included "a rotating cast of cardinals, doves, finches, jays and tufted titmice," says Kjell on the WordPress website. Kjell further writes "Like birds, Twenty Twenty-Two is designed to be light and resilient, with a hint of playfulness." For more from Kjell on WordPress Twenty-Two, click our footer link below.
WordPress has given me a blog, enhancing my ability to share the joy of raptors with the wider world, so thanks, Kjell, for providing me this platform.